—— ROCK SOLID SATISFACTION
At Dillon & Semenovich Inc. we take great pride in the integrity, professionalism, and expertise we invest in all of our clients' projects.
Our mission is to provide our clients with 100% Satisfaction for a job that is completed safely, correctly, and within budget.
Providing Professional Staff that have Extensive Knowledge of the Site Work Construction Industry
Our Project Management team will meet with you to review your project scope and identify the client's desired outcome. Our extensive project experience ensures the design and outcome of any size project will be successful.
Our Professional Estimating Staff will Evaluate your Project and your Property to Identify Value Engineering Solutions. By identifying any potential conflicts beforehand, we can determine how we can avoid or resolve those at no or a minimal cost.
Your project will be completed only by Experienced, Professional, and Safe Crew Members. Our Equipment Operators, Foremen, and Crew Members have Extensive Experience completing time sensitive and complex projects in the site work industry. You can be confident your project will be completed correctly, by professionals of their trades.
Ensuring Competitive Pricing
Our Estimating Staff work closely with Local Suppliers to ensure our clients receive materials at a competitive cost. We stay abreast of new industry products which are sustainable and more cost effective for our clients.
Our company structure is built on keeping overhead costs low. We invest in equipment that will perform efficiently and reliably. We have stringent job costing practices in order to provide you with a competitive price.
Our Project management team ensures that each project is completed efficiently and on time. This practice keeps our daily labor and operations cost to a minimum.
Safety is Our Priority
We value our crew members and office staff. Their families depend on them. We take the responsibility of our employees' health and safety seriously. Therefore, not only do we follow a stringent safety policy, but we encourage a healthy lifestyle. All of our employees are trained to identify potential safety hazards. The best insurance is making sure accidents don't happen in the first place.
Dedication and Commitment
We are not just an ordinary site contractor. We are committed to developing a relationship with the people we work with, and will complete each project as a partnership. Our staff is dedicated to answering any questions you may have and keeping you updated on progress of your project. We are always available by phone, cell phone, email or fax to communicate and also share project files and engineered plans.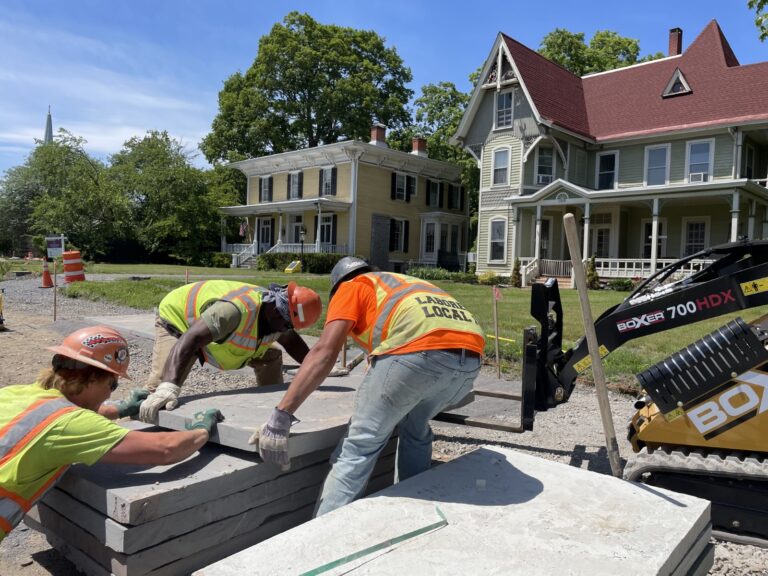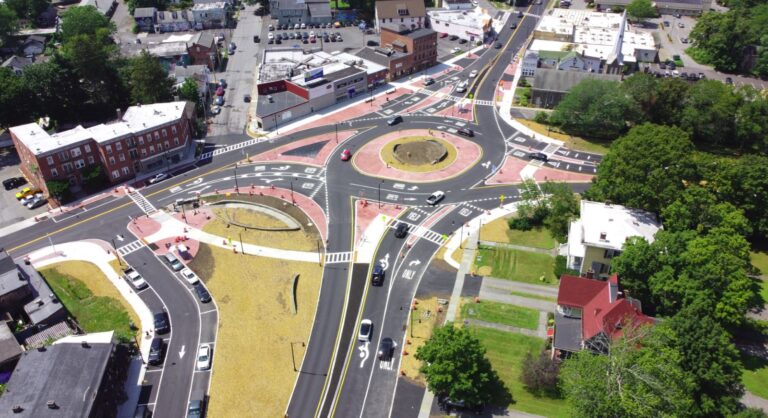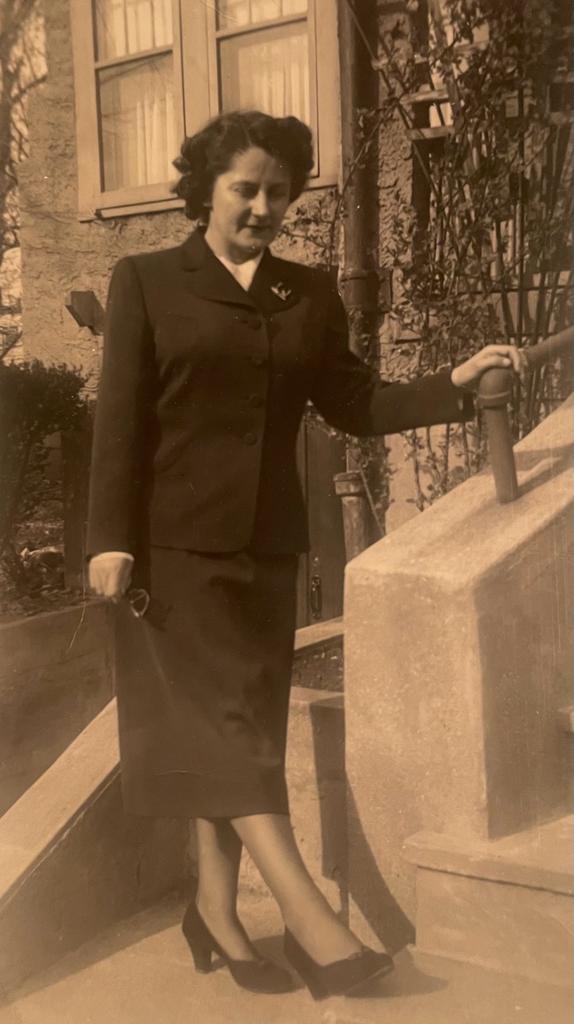 Choosing the right business name is one of the most single important things when starting any business, whether you are opening a bakery or forming a construction company. A name identifies your business, but it also speaks to your clients about your services, products, and values. Do you have a specific product? Do you want a name that can grow with your business as you continue to offer new services? Do you want an industry specific identifier? Or perhaps your own name to represent who is providing the service and/or products for the business?
These are all questions I considered, and I decided after some amount of deliberation on Dillon & Semenovich, Inc. Being my last name is now Greer, I am often asked "Who is Dillon & Semenovich?" Truth be told, I did not want to be generalized by some typical name like "Hudson Valley Site Works." I wanted something that was symbolic of my commitment to integrity and honesty. The name had to represent the strength and perseverance of a woman in business, and one in the male dominated construction industry at that. So, "Site Girlz Contracting" wasn't going to cut it….. Then there was Greer, but that's really an assumed last name by marriage, and that didn't speak to me either.
Ann Dillon and Mary Semenovich were my grandmothers. Ann and Mary were honest. Caring. Steadfast, and unwavering in their ability and determination to do the right things. No matter the obstacles they faced in life. They were always kind, and always created happiness. And through them, I learned to do the same thing. These are my values. These are the values of Dillon & Semenovich. To be honest, diligent, to build relationships, and always do the job right, because we care about our clients and our work.
Dillon & Semenovich Inc…….That's what's in a name.
Site Work Construction
Work With Us
Contact us today to learn more about how we can help with your site development needs. Our team of experienced professionals is ready to assist you with every step of the process, from initial assessment to project completion. Don't hesitate, reach out to us now and take the first step towards a successful site development project.